Make an Appointment for Consultation
To make an appointment, please fill out the following form and click "Submit."
The information will be sent to the Pangenia Center of Excellence customer service team.
They will contact you to obtain additional information and assist in selecting the appropriate services to meet your requirements.


Please Note: We have two types of platform for patients to choose, either Face To Face platform or Remote Online Platform. We will advise how the appointment will be delivered and provide easy instructions for all appointments.


Please complete this section for the individual to be seen
*Indicates that the field is required.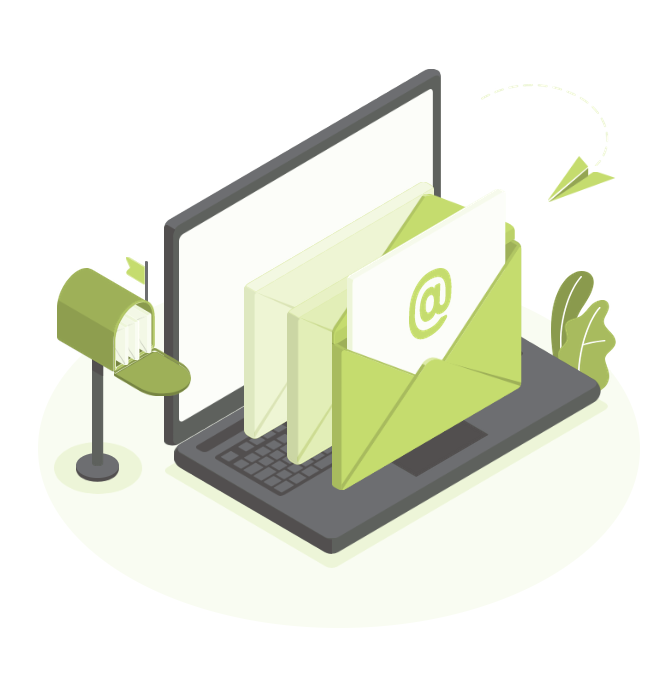 Disclaimer
Your use of this form constitutes your agreement to the terms of our privacy policy. If you are concerned about sharing protected health information, please call us, and do not enter the information here.
Your email address will never be shared with third parties.

***PLEASE ONLY SUBMIT THIS FORM ONE TIME.
***You will receive an email confirmation of your appointment request.