WE'RE ALL ABOUT
BUILDING A HEALTHIER SOCIETY
We believe that DNA testing can empower healthcare professionals and their patients. We understand the concerns that surround inherited genetic illness, cancer and serious health conditions and work to mitigate the risks and develop more targeted solutions. Our genetic screening and advisory services apply the latest technology and data analysis to support doctors and specialists providing effective treatments and the best available preventive, predictive and personalized medicine.
Based in Hong Kong, our unique capabilities in research and development, product development and testing ensure that we're always at the forefront of our industry's technological advances.
Through innovation, technology and expertise, we're a step ahead for healthcare.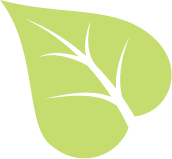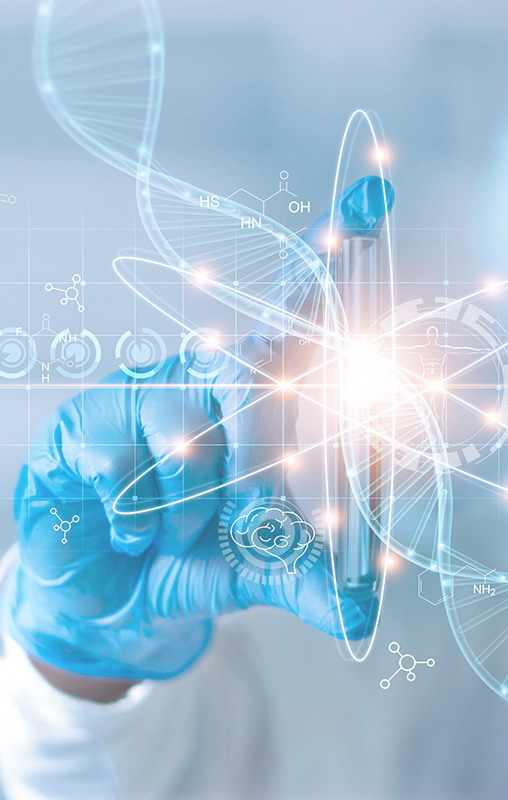 Molecular diagnostics technology moves fast. Newer tests tend to be quicker, more revealing and more expensive. Older tests often cost less but may not be as informative. There is a valuable role for both. Our goal is to give medical professionals and patients the widest possible choice. Our technology includes cutting edge next-generation sequencing (NGS) and other frequently used methods such as RT-PCR and Sanger sequencing.
MEET OUR TEAM
United by their shared ambition to help advance genetic testing technology,
our team are experts in their fields and are driven to share technology,
knowledge and data that benefits healthcare.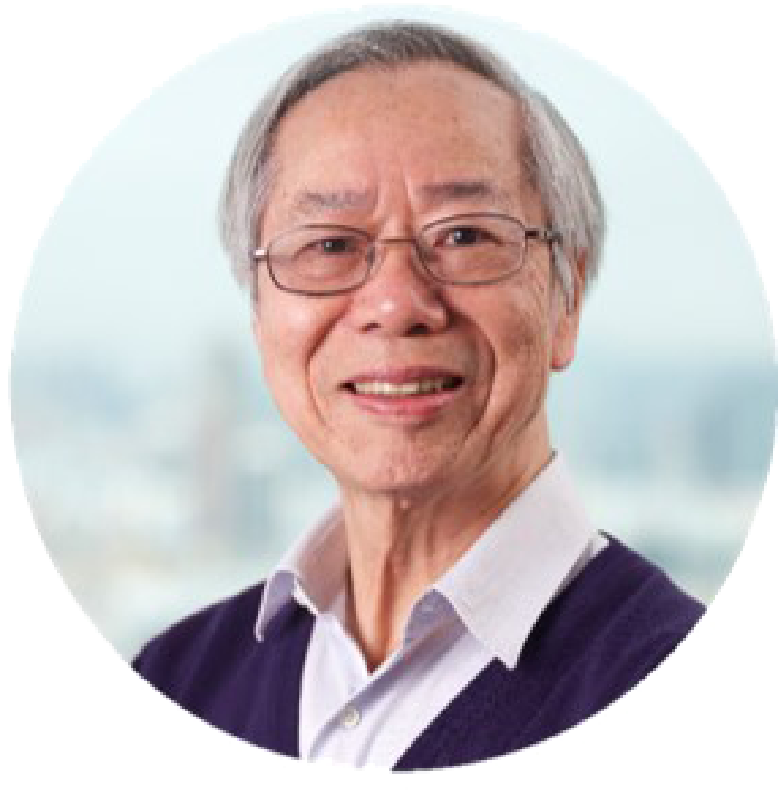 Mr. Joseph Wing-On Tam (PhD)

— Founder, Honorary Chairman & CFO
Honorary Associate Professor & Research Scientist of the University of Hong Kong
Former Visiting Professor at UCSF, Baylor Medical College and Medical College of Georgia
Former scientist of National Institute of Health
Founder and Former President of the Hong Kong Biochemistry Association
Former Honorary Professor of Chongqing University, Inventor & Patent Holder of Flow-through Hybridization Technology